Design
and build
skateparks
Nine Yards is al ruim 15 jaar een vaste waarde binnen de urban sports in Europa. Onze core-business is design & build van unieke skatepark projecten, organisatie van action sports events en iconische custom builds.
Onze projecten
Onze diensten
The whole Nine Yards and beyond
Als erkent aannemer in de sportbranche zijn wij gespecialiseerd in design & build, van urban sports projecten. Expert in de aanleg van indoor & outdoor skatebanen, tot aan hydraulische skateparken voor topsport voorzieningen. We zijn, als team, sterk in de ontwikkeling van urban sport events en helpen mee jouw ambitie waar te maken. We go the whole Nine Yards.

15 + Years Experience
Skater Owned
World Skate Certified
Meer over Nine Yards
Highlighted projects
We staan bekend als een innovatieve aannemer en herleiden de complexiteit, van onze projecten, terug naar de eenvoud van een gestroomlijnde processen. Onze projecten herken je aan de kwalitatieve & duurzame uitvoering.
Bekijk alle projecten
We've teamed up with
Wij werken samen met onze opdrachtgevers, om ambities & gestelde projectdoelen te behalen. We ontzorgen en realiseren eensgezind toonaangevende projecten.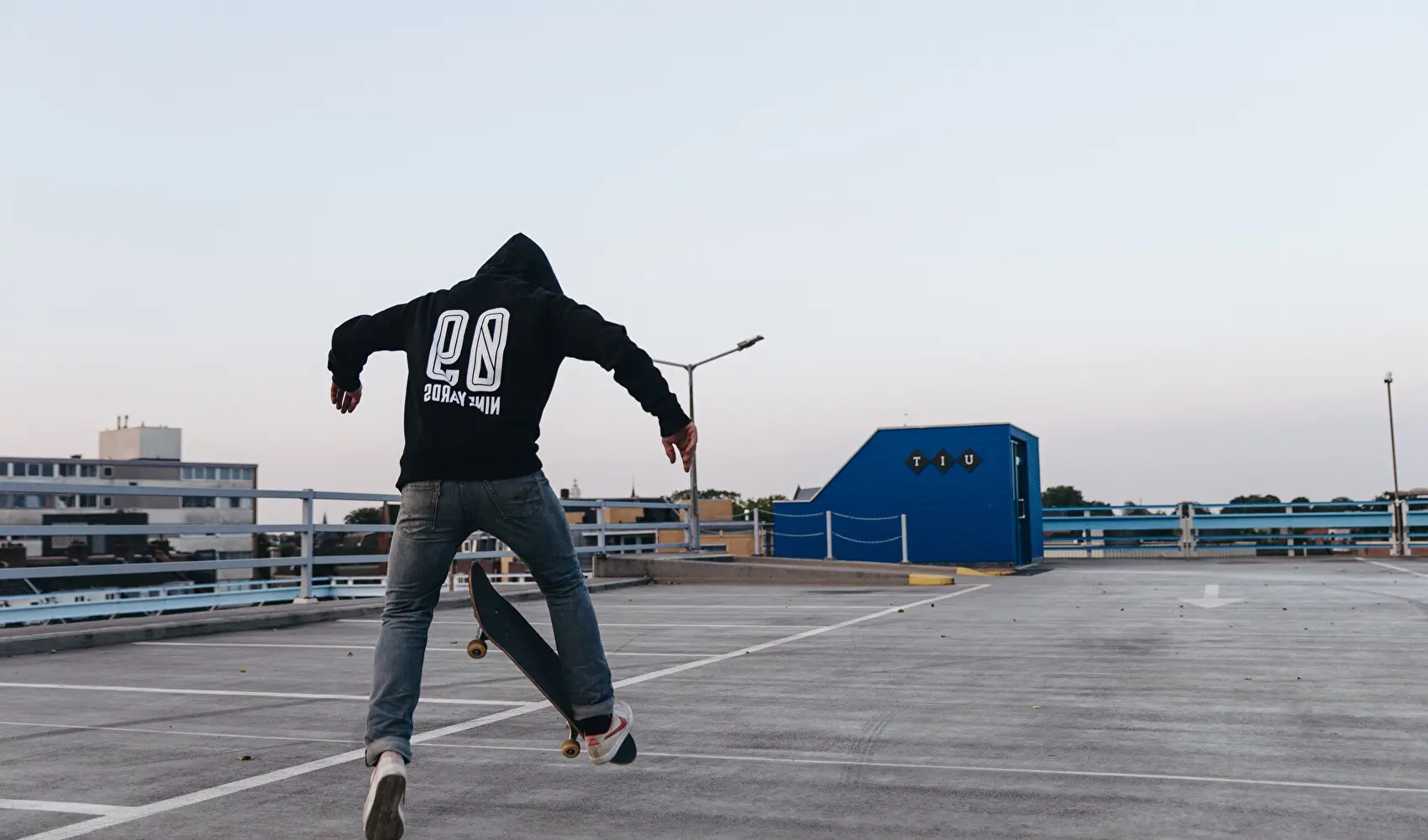 Discover the Nine Yards shop
Join the team en voorzie jezelf van Nine Yards merch, concrete skatepark tools of complete miniramp - kits. Nine Yards deelt zijn innovaties. In onze shop vind je alle items voor jouw eigen skatepark build en ondersteunen wij jou met onze skatepark services.
Naar service & shop
Ready to partner up
Benieuwd naar wat we voor jou kunnen betekenen? Neem contact met ons voor een afspraak of meer info over onze skatepark bouwprojecten.
Bel direct: +31 (0)76 - 850 80 36
Mail ons: contact@nine-yards.com
Contact