Design
and build
skateparks
Nine Yards has been a prominent player in the European urban sports scene for over 15 years. Our core business involves designing and constructing unique skatepark projects, organizing action sports events, and creating iconic custom builds.
Our projects
Our services
The whole Nine Yards and beyond
As a recognized contractor in the sports industry, we specialize in the design and construction of urban sports projects. We excel in creating indoor and outdoor skate parks, as well as hydraulic skateparks for top-tier facilities. As a team, we are highly skilled in the development of urban sports events and are dedicated to helping you achieve your ambitions. We go the whole Nine Yards.
15 + Years Experience
Skater Owned
World Class Skateparks
More about Nine Yards
Highlighted projects
We are renowned as an innovative contractor, simplifying the complexity of our projects through streamlined processes. Our projects are characterized by their high-quality and sustainable execution.
See all projects
We've teamed up with
We collaborate with our clients to achieve ambitions and project objectives. We provide support and collectively realize leading projects.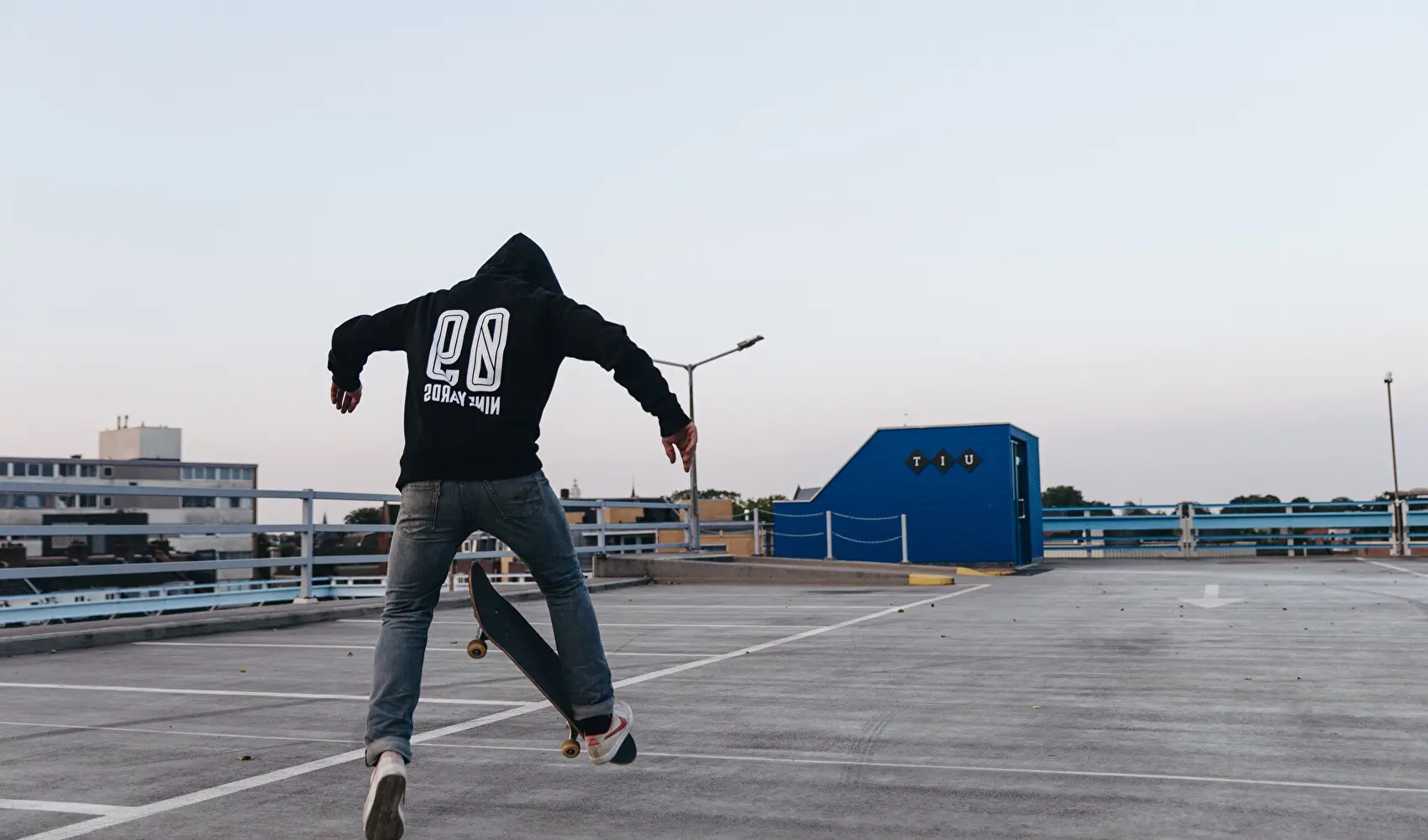 Discover the Nine Yards shop
Join the team and equip yourself with Nine Yards merchandise, concrete skatepark tools, or complete mini-ramp kits. Nine Yards shares its innovations. In our shop, you'll find all the items for your own skatepark build, and we support you with our skatepark services.
Service & shop
Don't be a stranger
Curious about what we can do for you? Contact us for an appointment or more information about our construction projects.
Call us directly: +31 (0)76 - 850 80 36
Email us: contact@nine-yards.nl
Contact