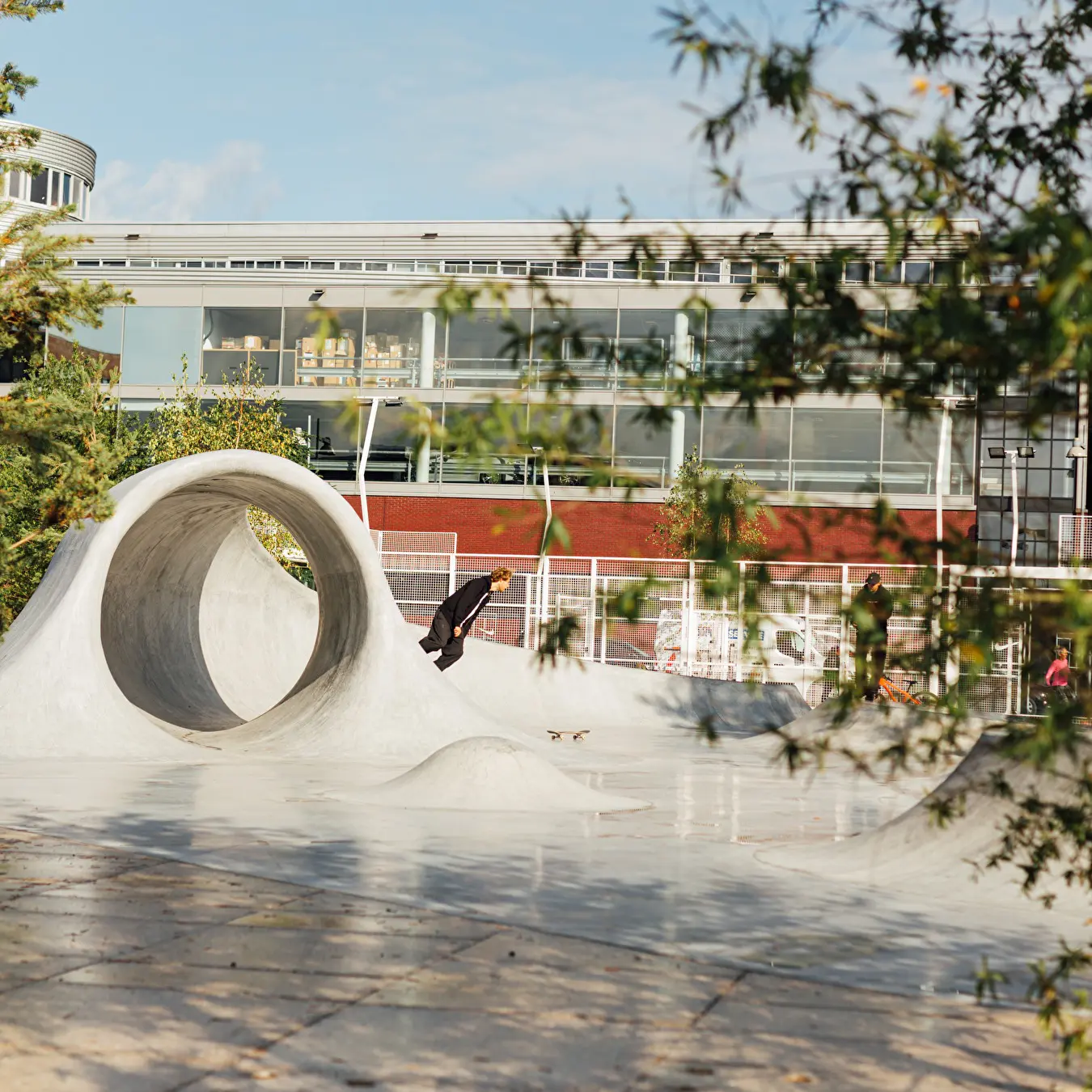 Job skatepark builder
Join us in creating unique skateparks and custom projects. We're a tight-knit crew, consisting of creative, young, and skilled men and women. Join us!
Join ourcrew! Due to the significant influx of innovative and diverse skatepark projects, we are seeking new professional skatepark builders. Affinity with the skate scene and craftsmanship, combined, makes us specialized in constructing challenging, complex, creative, and exceptional skateparks.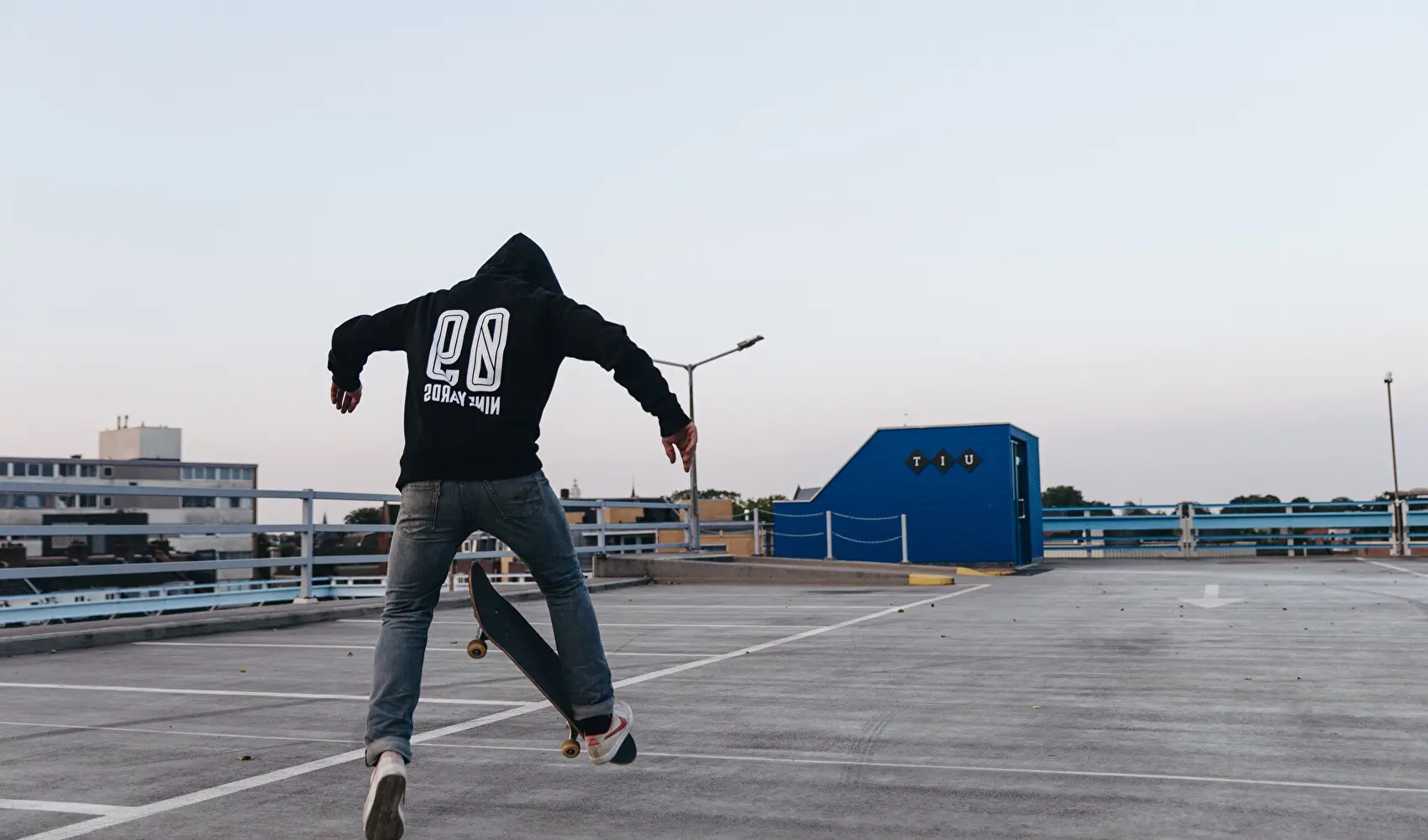 What can you expect?
You'll work flexibly with us on the construction of skateparks all over the Netherlands and even beyond. We've built parks in cities like Paris, Lausanne, and Rome. Nine Yards is a high-end and professional team. We're a tight-knit crew, a market leader in the Netherlands, and take responsibility for contracting.
Ready to drop in?
Dive into this dynamic and creative work environment. Fill out the form on the right, and we'll get in touch with you. We can't wait to welcome you on board!
Apply as a skatepark builder